Atmospheric Sciences at UNBC - Welcome!
"climate is what you expect - weather is what you get"
The Atmospheric Sciences Group (ASG) at the University of Northern British Columbia (
UNBC
) integrates teaching and research related to all aspects of climate and meteorology, with a particular focus on central and northern British Columbia and north-western Canada.
Our work represents a cornerstone of one of UNBC's four primary research themes, which seeks to improve understanding of the Environment and Natural Resources. We currently count two Canada Research Chairs among our faculty, have the use of excellent facilities and equipment, offer a range of under-graduate and post-graduate courses, and are active in a variety of research projects in this increasingly important field.
UNBC Campus WeatherCam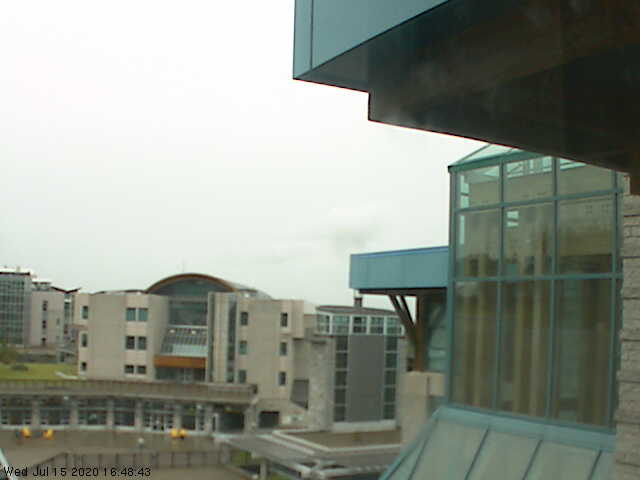 (updated every 10 minutes: click image to open full-size or here to animate)
UNBC is the youngest of BC's four research universities, having been founded in 1990. The principal campus overlooks the
City of Prince George
-
BC's Northern Capital
- from Cranbrook Hill, on the forested interior plateau between the Rocky and Coast Mountains (
map
).
It is a relatively small but vibrant and energetic institution, and has pioneered a range of innovations in sustainability, earning it the title of
Canada's Green University
. The student population numbers around 4000, of which some 400 are enrolled in post-graduate programs.
These pages provide information about:
Recent UNBC Weather Station Observations
(click here for full station details)
Past Week's Observations
(click here for full station details)
DISCLAIMER: No claims are made as to the accuracy or value of the data collected by the UNBC weather station. Use at your own risk!